Safety Excellence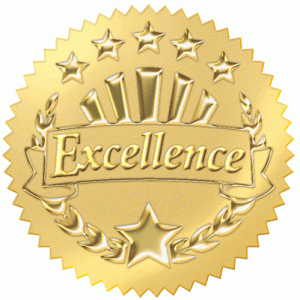 Plainfield Trucking, Inc. is dedicated to hiring, training and retaining safe drivers. Safety is our number one commitment.
We are a previous recipient of the Wisconsin Corporate Safety Award in the transportation category. The Wisconsin Council of Safety and the Department of Workforce Development selected us as a Grand Award winner. The award is presented to Wisconsin companies in various categories such as manufacturing, construction and transportation.
As a company, we continuously strive to meet safety goals. Our employees are encouraged to work safely and report all incidents. Our stay at work program promotes the physical and psychological recovery process by providing modified duties for those who've been injured on the job. Safety goals are continually set and recognized in 90 days increments.